Description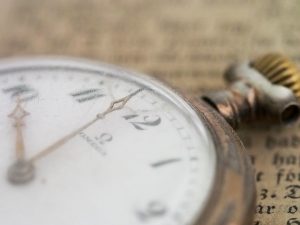 We all want to make the best use of our time at work and manage our workload efficiently. This eLearning module provides you with a basic understanding of time management. It takes about 20-30 minutes to complete.
There's no assessment, simply an opportunity to make on-screen notes, print and then discuss them with your manager. This course complements the Mental Wellbeing at Work eLearning training which is also available from us.
Who should do this eLearning?
It is ideal for Supervisors and Managers plus anyone who wishes to be better at managing their time at work effectively.
What will they learn?
Candidates will gain an awareness of the tools, techniques and motivation to manage their time well and get organised, so enhancing their productivity, effectiveness and professional growth at work.
Course content
To provide you with a basic understanding of time management including
Time management current practice
7 habits of highly effective people
Time management tools/techniques
Time management skills