Description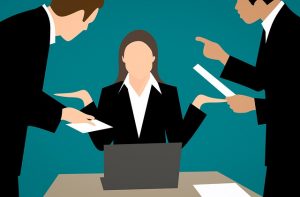 Wellbeing is about personal happiness – feeling good and living safely and healthily. In this respect wellbeing is a hugely significant aspect of people's work and careers. This e-learning module provides you with a basic understanding of mental wellbeing. It explains what can affect our mental health and gives practical suggestions about how to stay mentally well. It takes about 30 minutes to complete.
There's no assessment.
This course complements the Time to Manage Time eLearning training which is also available from us.
Who should do this eLearning?
This course is helpful to all employees.
What will they learn?
We all want to be happy in our workplace and this course will help candidates to learn about how they could improve and maintain their mental wellbeing and that of others.
Course content
To provide you with a basic understanding of mental wellbeing in the work including:
What is mental wellbeing
Mental health problems
Work-related stress
Support and help available